- Practical Design Meets Joyful Living -
Create A Modern Homestead
Sale price

$29.99
Regular price
(/)
---
The Bee Jeweled Chicken Coop is perfect for raising 10-12 chickens in your backyard. With detailed instructions, you can build a sturdy and secure coop that will keep your feathered friends safe, happy, and healthy.
The coop building measures 4ft x 8ft, providing ample space for your chickens to roost and lay their eggs. The 16ft x 8ft covered run provides plenty of space for your chickens to explore while keeping them safe.
DETAILS

Here's what you can expect from our chicken coop plans:

Design: Our coop plans are designed to provide ample space for your chickens to move around and get fresh air while keeping them secure from predators. The design includes a secure nesting area, roosting space and a spacious run.

Materials: Our plans detail the materials you need to build the structure of your coop, including the required amounts of lumber needed for the project (not including trim and hardware). You can source these materials from your local home improvement store or lumberyard. If you're working on a budget like we were, you can source some materials second-hand from an online marketplace.

Instructions: The plans include clear diagrams and measurements and were designed with the intention of being helpful to visual builders.

Benefits: By building your own chicken coop using our plans, you'll save money over buying a pre-built coop, and you'll have the satisfaction of creating something yourself. Plus, you'll have fresh eggs from happy and healthy chickens!

Estimated total cost to build: $2000-$2500 (depending on location, roofing & siding material, trim and hardware)

Our chicken coop plans are suitable for both DIY enthusiasts and professional builders, providing guidance to construct a visually appealing and practical coop that your chickens will adore.

Exactly what is included?

• 33 digital drawings to get an in-depth look at the structure and measurements. 

• Building instructions and personal notes from us.

• Material & cut lists

NOTE: Think of these plans as the blueprint for constructing a house. Similar to building plans, they don't contain instructions for shingle application, decorative trim, hardware, tools, paint, or roosting bars. These are personal details that you can add based on your own preferences and the specific needs of your chicken coop.
Words from Our Treasured Builders
"We started building today! Everything was easy to access and read! Definitely recommend!"
"The plan worked out perfectly! I hired guys to complete the build and they were able to get everything completed. Now it's just a matter of my decorating the outside of their coop to make it look more homey. I'm so happy with my purchase! Thank you!"
"The chicken coop plans are very detailed and I was pleased with the quick transaction."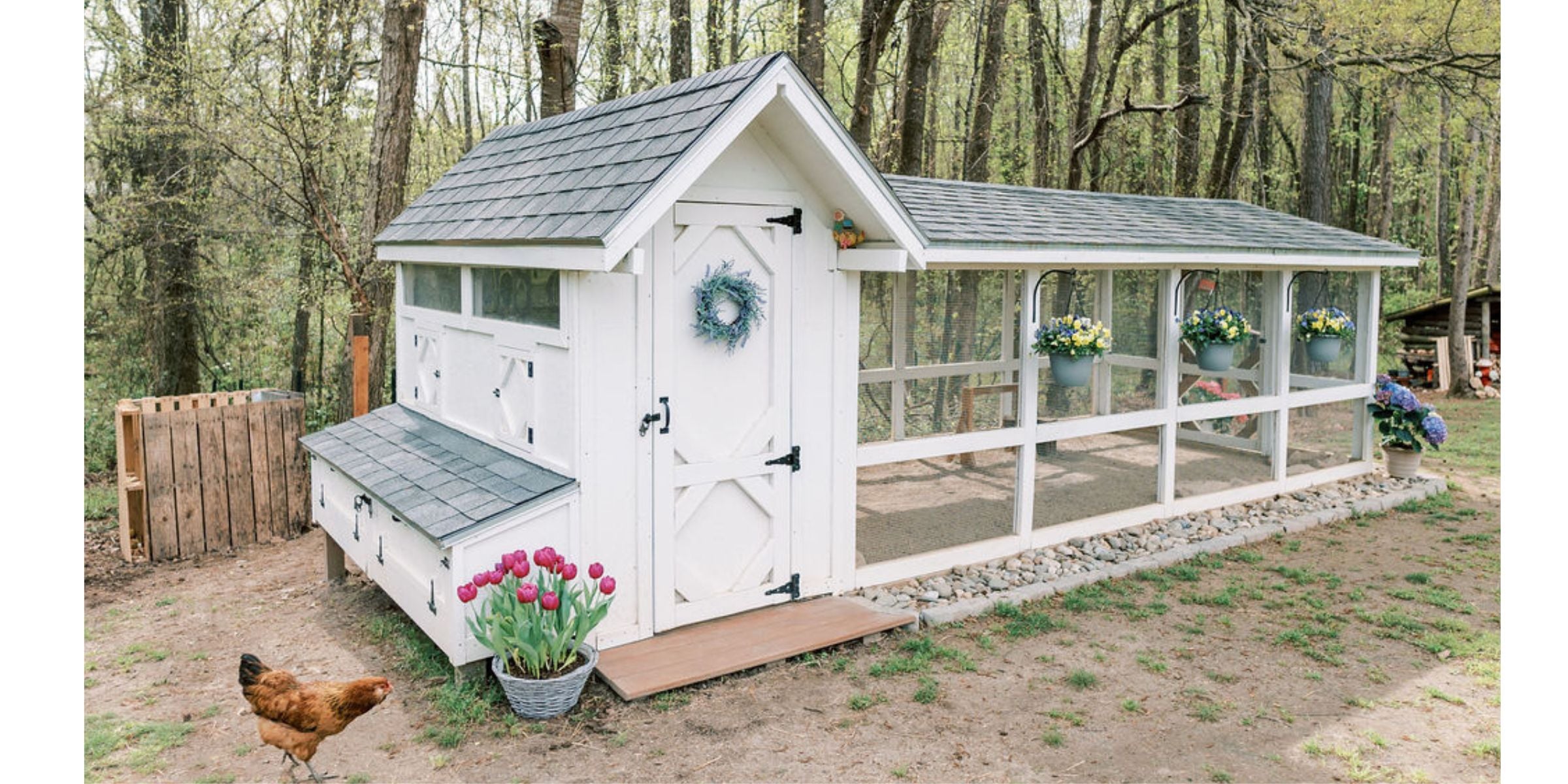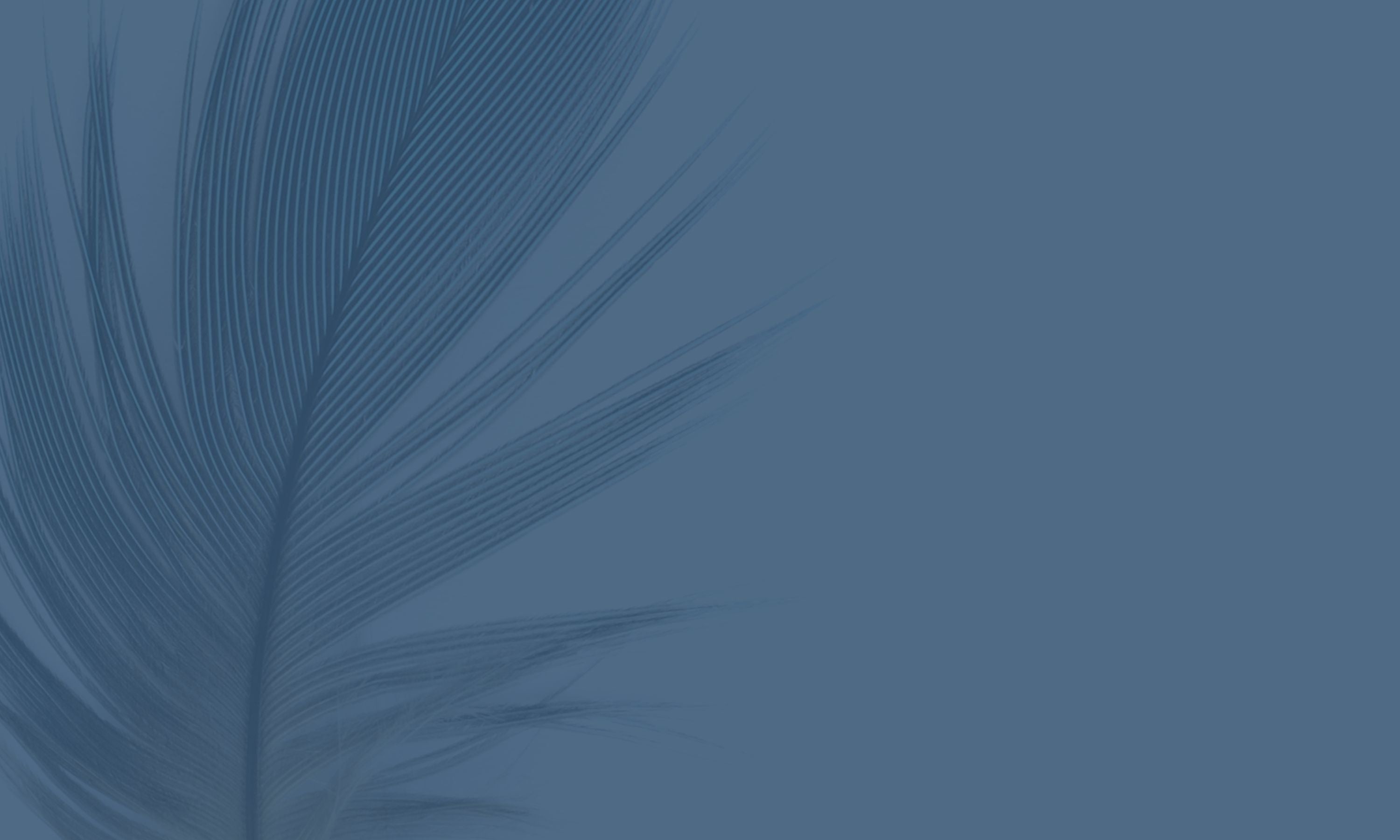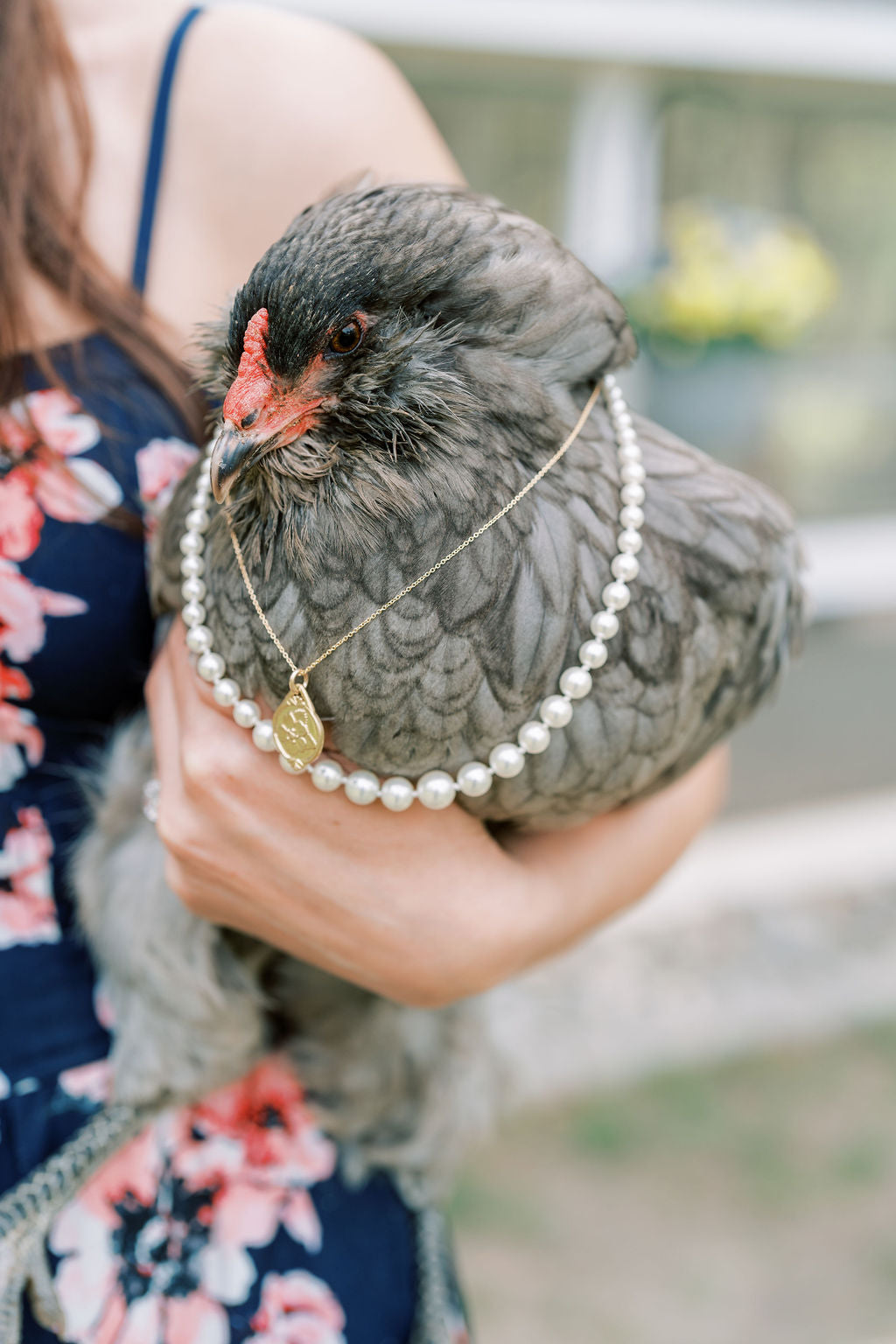 Our Story
Greetings! I'm Alysha, the creative mind behind Bee.Jeweled.Coop. Professionally, I'm a designer {fine jewelry is my trade}, but my heart has always been on our cozy family farm, surrounded by our furry and feathered friends. Taking inspiration from my childhood adventures, I transformed my small suburban backyard into a mini-farm oasis. Now, I invite you to step into this enchanting world through Bee.Jeweled.Coop! Join me in discovering the delights of chicken-keeping, bee-keeping, and micro-homesteading.
The Cornerstone
At Bee.Jeweled.Coop, my mission is to share the knowledge and practicality of micro-homesteading, making it an attainable and enriching way of life for all, regardless of location. One of the cornerstones of our offerings is a functional and exquisitely designed chicken coop that seamlessly blends beauty and practicality. It provides a safe and inviting space for our feathered friends while enhancing the aesthetic appeal of any backyard or suburban landscape.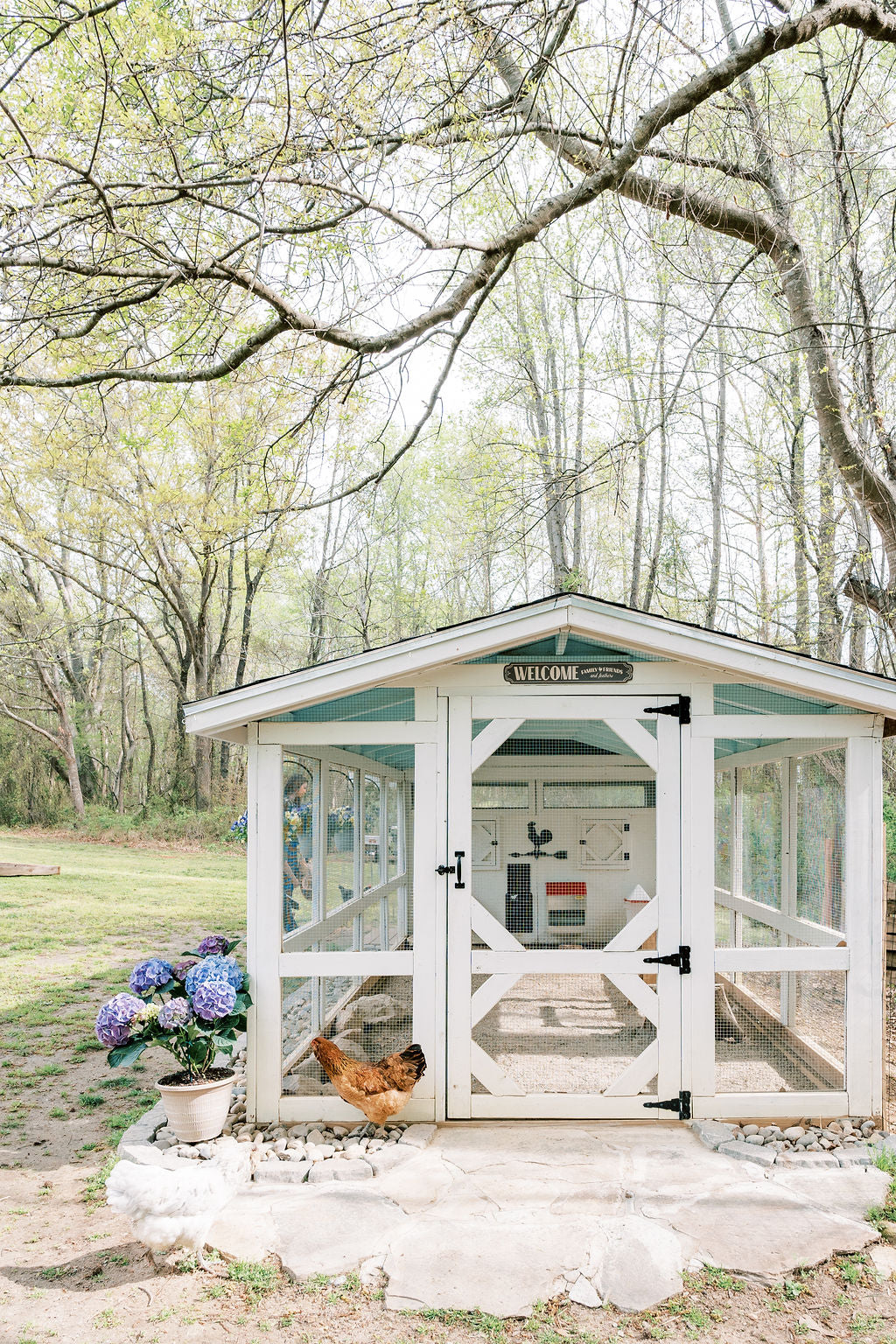 Your Success
I wholeheartedly believe that our community thrives on mutual support. Offering elegant yet practical chicken coop building plans, along with valuable insights on micro-homesteading, bee-keeping, and the art of crafting sourdough, I'm committed to supporting your journey towards a more self-reliant and enriching lifestyle.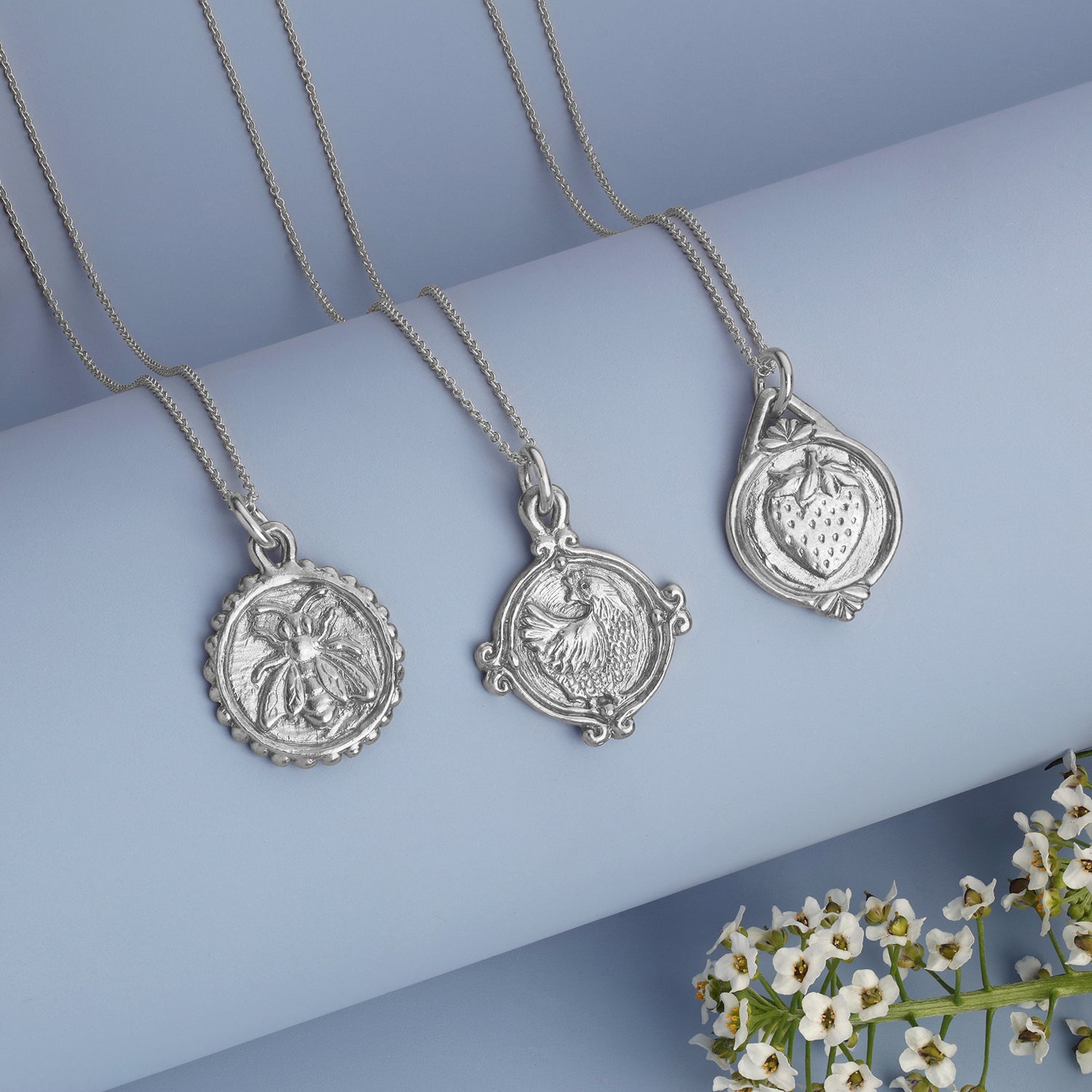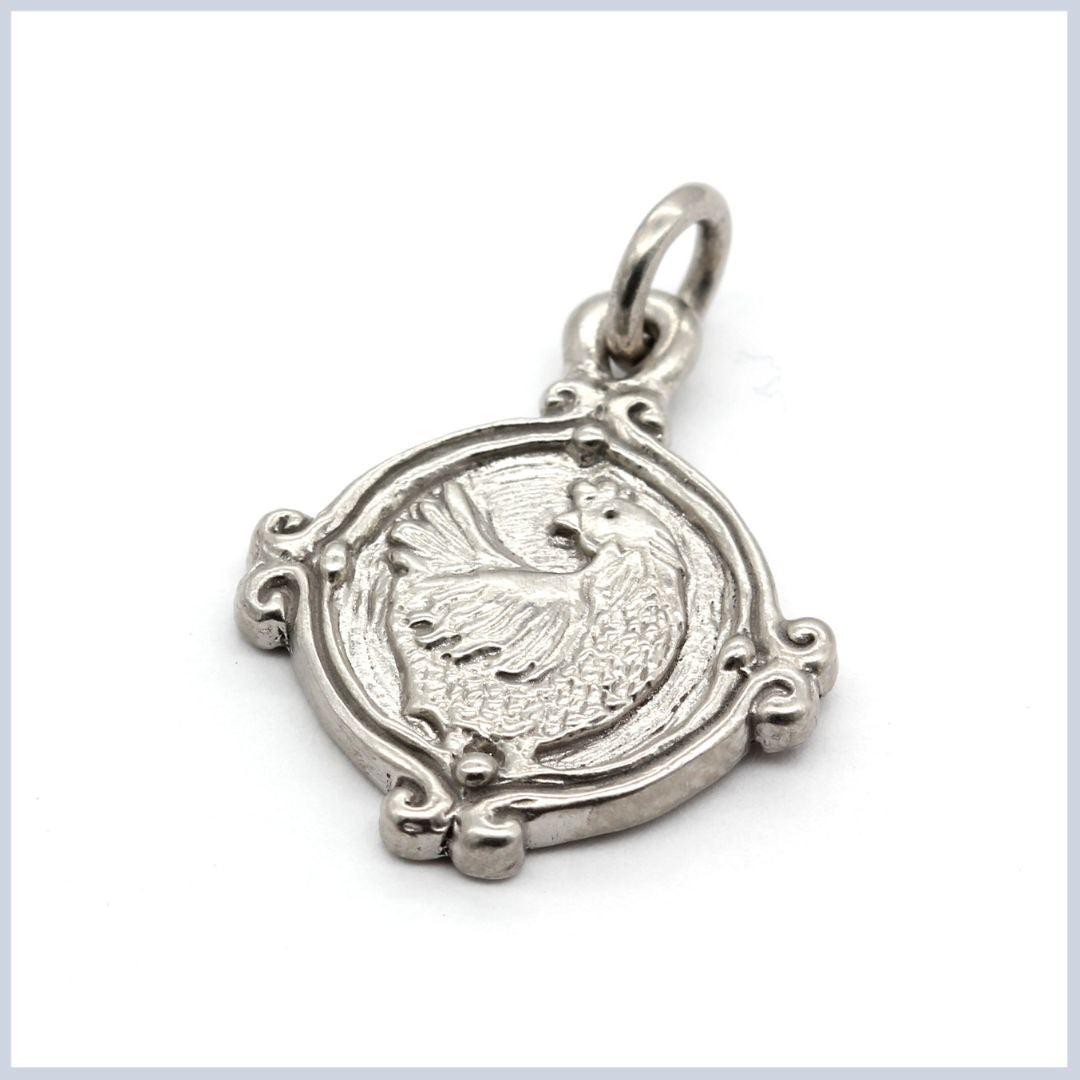 Alysha Whitfield Jewelry
Micro-Homestead Collection
"Jewelry design is not just my day job but my main creative expression. Through my designs, I aim to capture the essence of the micro-homesteading lifestyle. Delicate chicken charms, elegant egg charms, whimsical bee charms, and a delightful strawberry charm come to life, celebrating our profound connection with the natural world." - Alysha Whitfield